Mark E. Jackson, ARM
Mark Jackson is a founding partner with JCJ Insurance Agency. For the past 23 years, Mark has specialized in providing professional liability and other commercial insurance for architects, engineers and professional consultants. Participating in various loss prevention and risk management seminars, he has earned the designation of Associate in Risk Management (ARM) from the Insurance Institute of America. Mark becomes a trusted advisor to his clients and provides a vast array of services including risk management surveys, policy comparisons and contract review.
Prior to forming his own firm, Mark was a Senior Vice President at Lykes Insurance, Inc. for 19 years.
Mark currently serves as President-Elect and board member for a/e ProNet, an international network of insurance brokers which specializes in serving design professionals. He is the past Chairman of the Board for the UCF Alumni Association.
Mark graduated from the University of Central Florida in 1989 with a Bachelor of Science in Finance. Mark and his wife Katrina live in Winter Park with their three kids, Emily, Stuart, and Audrey.
Speaking Engagements
August 2017, FES/FICE Annual Convention – West Palm Beach (1 PDH)
Managing Risk Through Contract Language
March 2017, SDA Orlando
Construction Phase Services: Pitfalls, Perils & Payments (1.0 HSW)
February 2017, Florida Engineering Society – West Palm Beach (4 PDHs)
Common Mistakes leading to Claims; Indemnification Clauses
Insurance Basics 101; Your Application Matters
December 2016, Florida Engineering Society – Jacksonville (4 PDHs)
Common Mistakes leading to Claims; Indemnification Clauses;
Insurance Basics 101; Your Application Matters
December 2016, AIA Florida – Miami and Orlando
Insurance Basics 101: Demystifying Your Insurance Program (1.0 HSW)
Managing Risk through Contract Language (1.0 HSW)
September 2016, Florida Engineering Society – Tampa (4 PDHs)
Common Mistakes leading to Claims; Indemnification Clauses;
Insurance Basics 101; Your Application Matters
September 2016, Florida Engineering Society – Orlando (4 PDHs)
Common Mistakes leading to Claims; Indemnification Clauses;
Insurance Basics 101; Your Application Matters
July 2016, SDA Orlando
Everything You Want To Know About Certificates of Insurance
April 2016, AIA Florida – Palm Beach, Naples, Tampa, Orlando, & Jacksonville
Construction Phase Services: Pitfalls, Perils & Payments (1.0 HSW)
December 2014, AIA Orlando
Managing Risk through Contract Language (1.0 LU)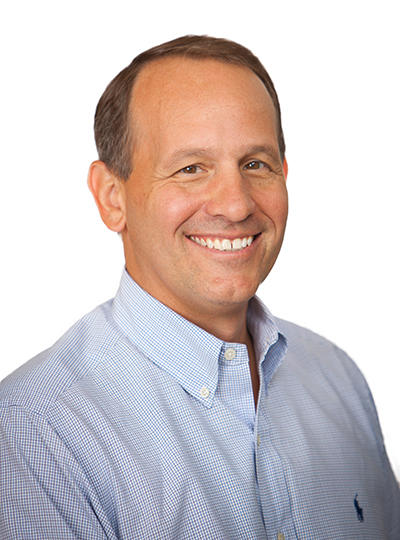 mjackson@jcj-insurance.com
321-445-1184